"L'expo trop fraiche" by Tic Tac
à l'Espace W - 44 rue Lepic - Paris 18e
> till may 31th.
Production : Splendens and Moxie.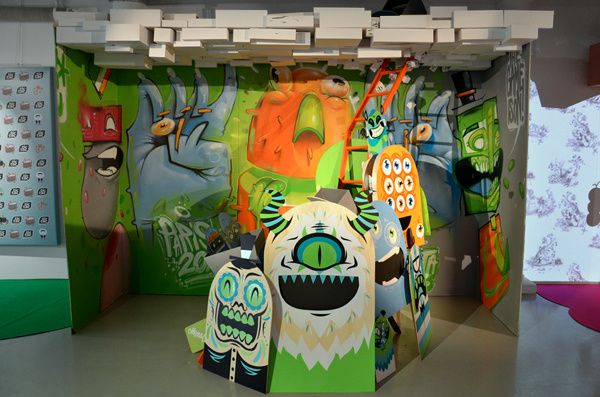 Monsta and friends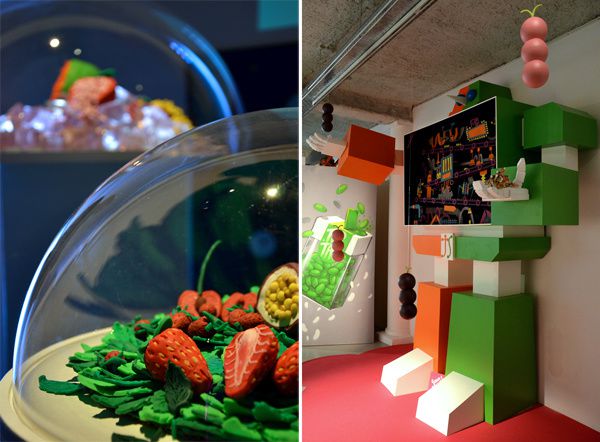 Alexandra Bruel and Vainui De Castelbajac / Jeanspezial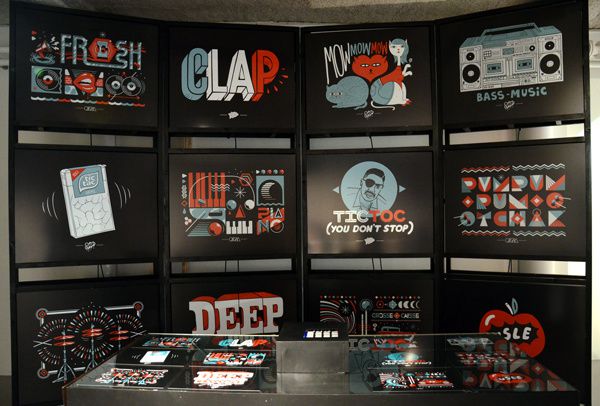 Grems Industry.
Details of my installation :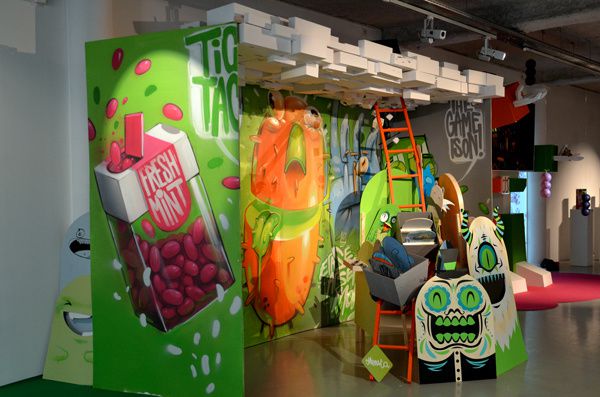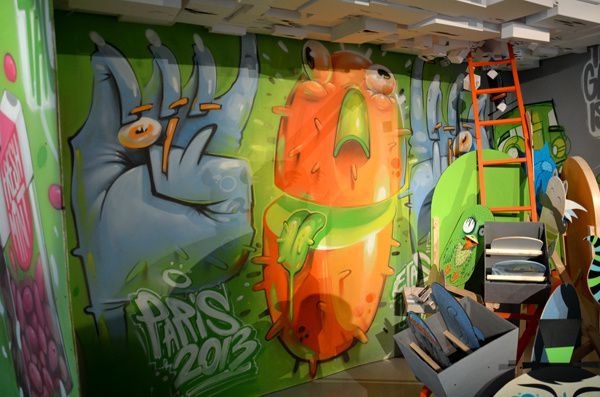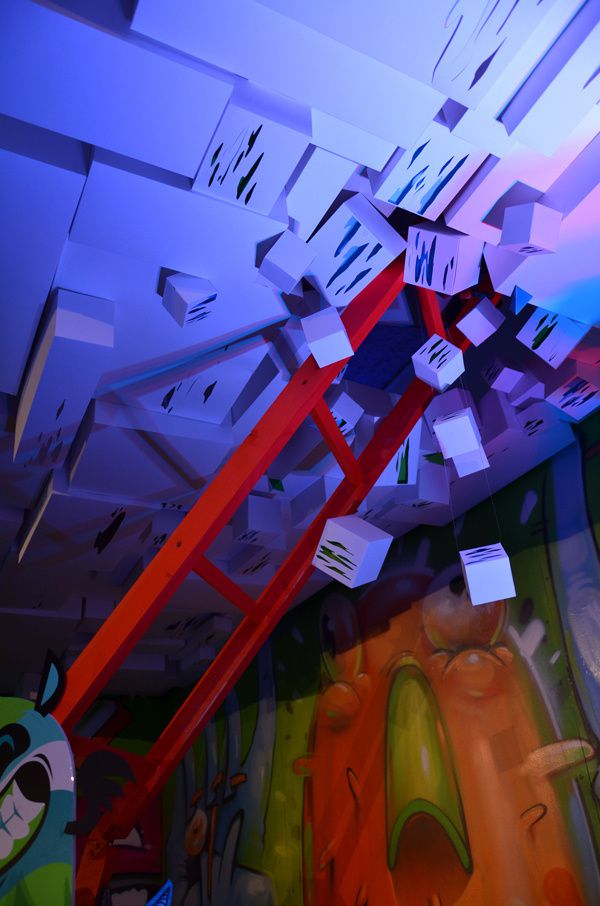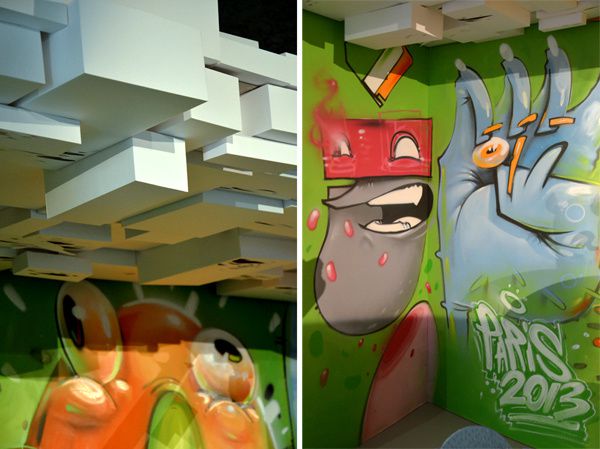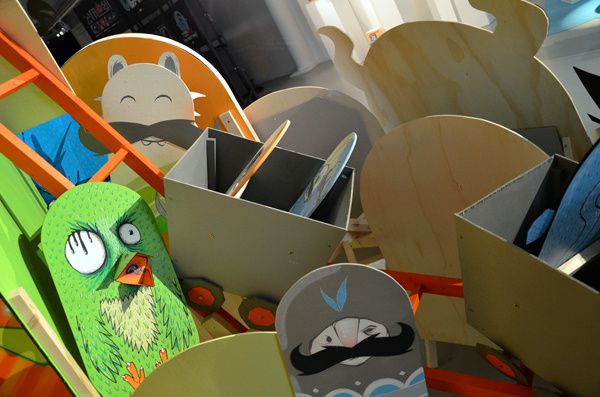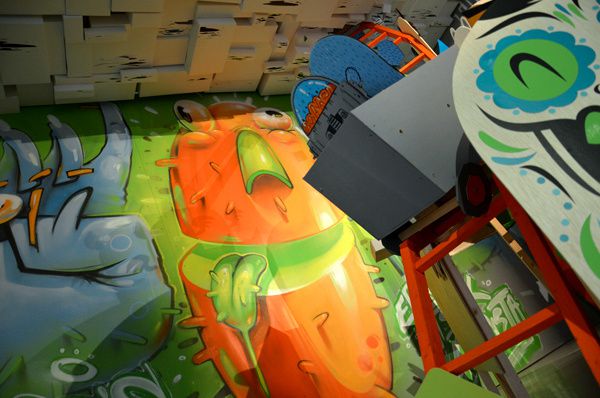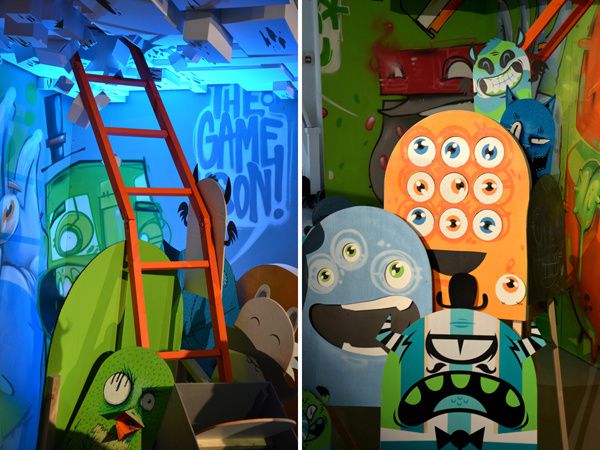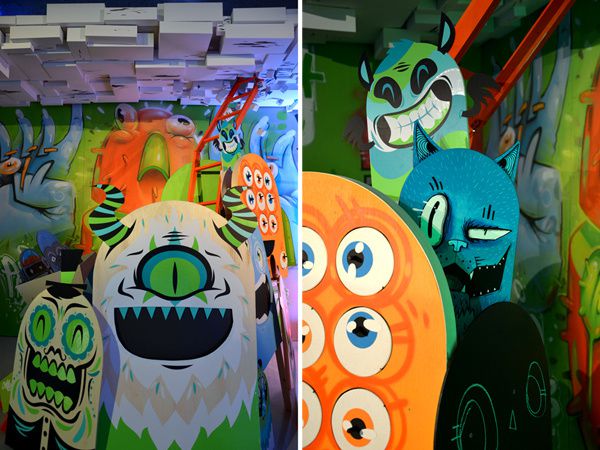 Everything is handmade, with wood, paper, cardboard, vinyl, spray pain and acrylic.
Thanks a lot to all artists involved !
Mlle Terite for the huge cut paper sky. (and the set up of everything)
Arsek and Erase for the painting on wooden wall.
Khat and Russ for the little wooden characters.
Tougui for the cut vinyl monsters.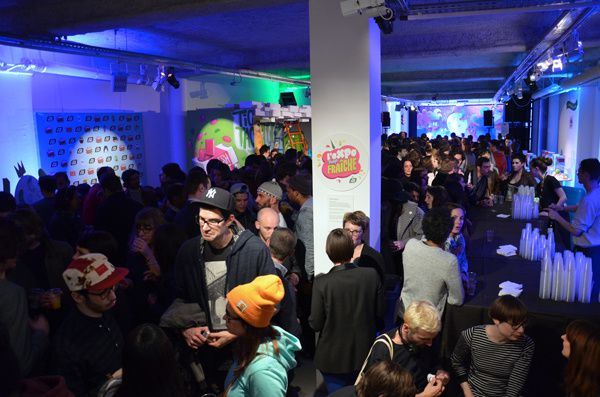 Un grand merci à l'équipe de Splendens !
Et aussi à Ben B. pour avoir égayé nos journées d'installation avec tes chansons et ta voix de ténor :D